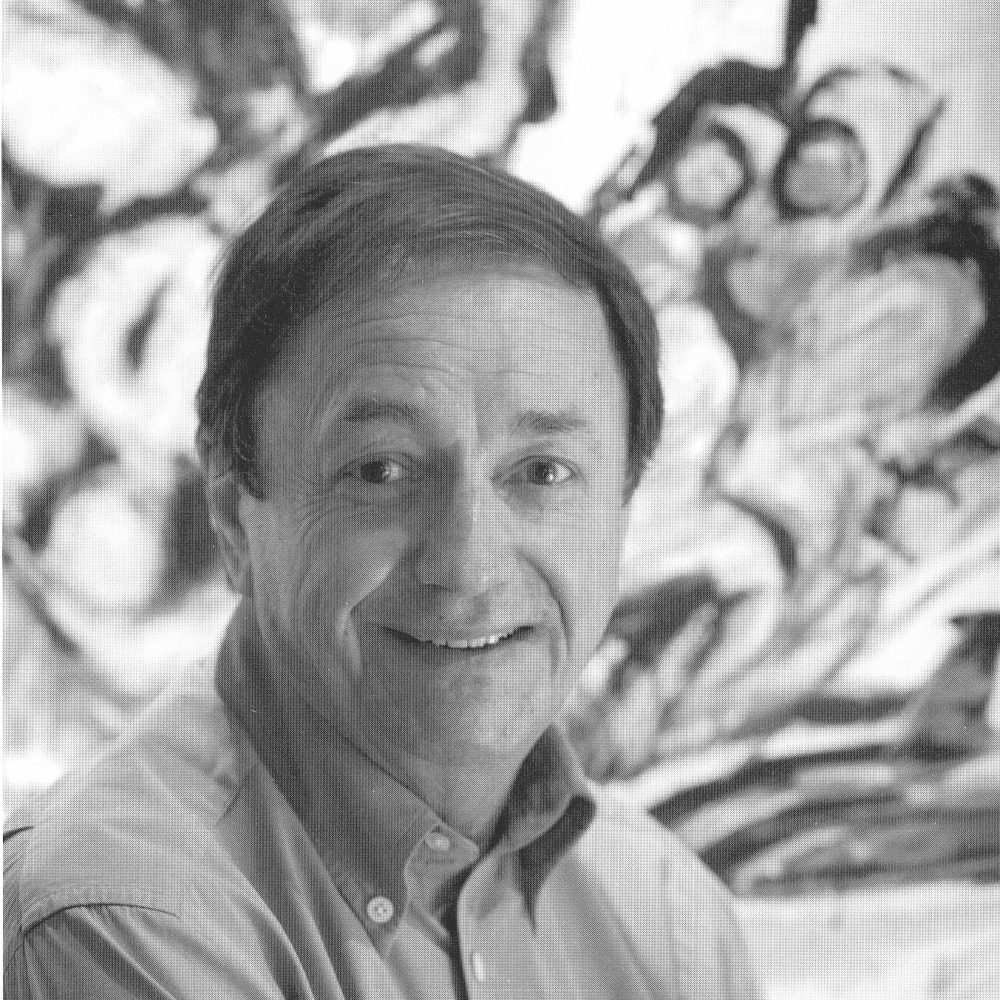 (French, 1935–2011)

Michel Boyer was born in a period of craftsmen and architects. Within the context of this family tradition he first enrolled at the school of Beaux Arts in Paris, and then in 1957, at l'École Nationale Supérieure des Arts Décoratifs, where he studied in the Studio of the famous decorator André Arbus.
In 1960 Boyer joined the team of the architect Pierre Dufau, who specialized in office buildings, offices and banks. In 1965 Boyer was assigned the reconstruction of the Rothschild Bank on Rue Lafitte in Paris with the responsibility for the interior design of the new building. With this commission, Boyer created his own firm which soon became very successful.
Boyer worked for Dior, Lanvin, Balmain. He designed the interiors of the Hotel PLM St. Jacques in 1972, and the embassies of France in Brasilia (1975) and Washington (1981), as well as many corporate headquarters such as Paribas, Total, Elf, and Vivendi. His list of private clients included Elie de Rothschild, Lilianne Betancourt and Karim Aga Khan.
In the great tradition of the French designers, Boyer created the Rouve boutique on Rue Bonaparte, where he sold both his creations and those of other artists, like Yonel Lebovici. Boyer also regularly commissioned artists such as Sheila Hicks or Guy de Rougemont for his architectural projects.
Michel Boyer designed contemporary furniture that used the materials of his time: stainless steel, aluminum, laminate formed post, fiberglass or lacquer. He favored structured, solid forms often playing with the full and empty spaces. Some of these pieces became icons of the 1970s French style: the PLM chauffeuses, an armchair consisting of metal tube and leather roll cushions, and of course his famous steel stools. Boyer is also created remarkable lamps of great simplicity and objects of every kind.
Michel Boyer is one of the last great interior designer to remain faithful to the principles of modernity.