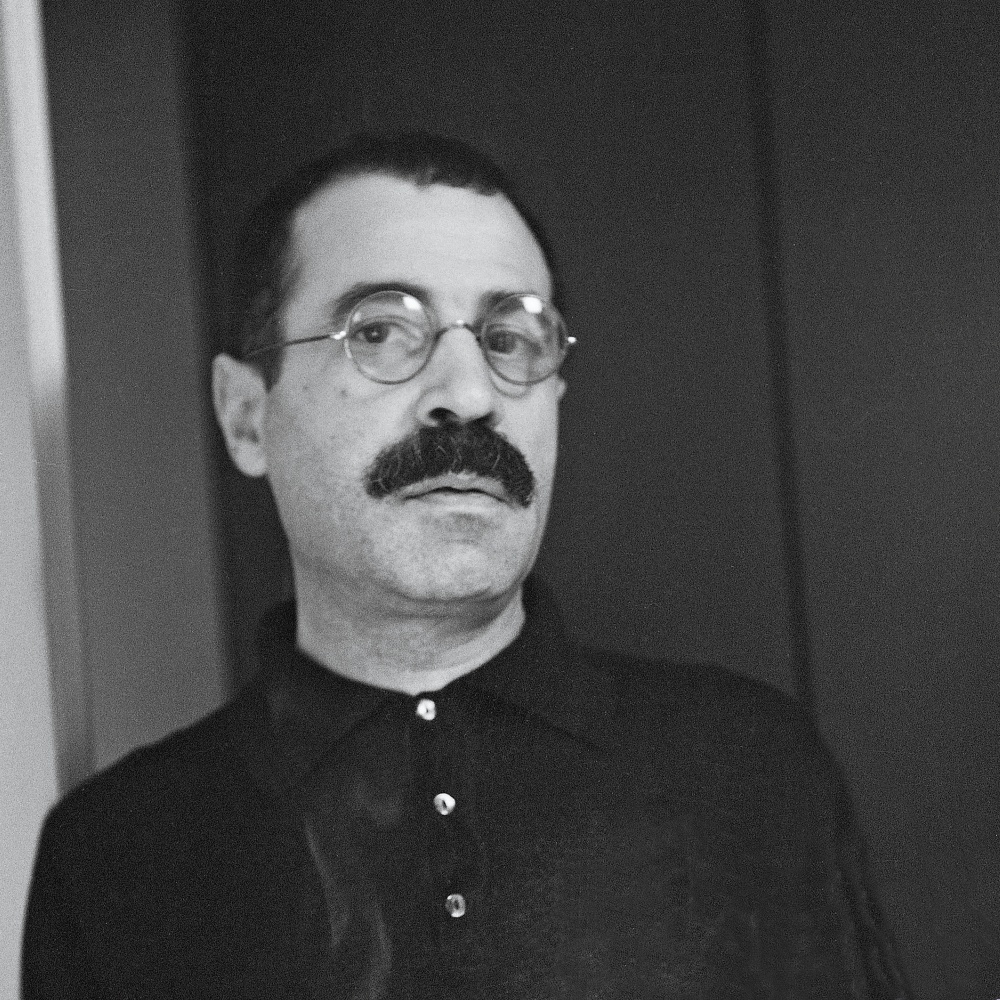 (1919–2004)

Son of a woodworker, Caillette always intended to follow in his father's footsteps, but not in exactly the same way. For him, the beauty of furniture came from functionality and simplicity of line.

George Charron, a French furniture manufacturer, discovered Caillette's work in 1950. This led to the creation of Group 4, a collaboration among Caillette, Alain Richard, Genevieve Dangles and Joseph André Motte. Caillette went on to design for Charron until 1972.

Caillette received the René Gabriel prize in 1952 and the silver medal at the Milan Triennale in 1962. The Diamond Chair, designed in 1958 and editioned by Steiner, remains one of the most signature chairs of this period. "It is," he said, "the most pure and the most easy to fabricate of my models in molded plywood. I designed it with a piece of cardboard, telling myself that if the cardboard could fold, then so could wood." (From Favardin, Patrick, Les Décorateurs des Années 50, 2002.)

"Caillette is one of the better chair designers of the period and his furniture attests to much ingenuity." (Translated from Interieurs, 1983).